International Youth Day 2023
---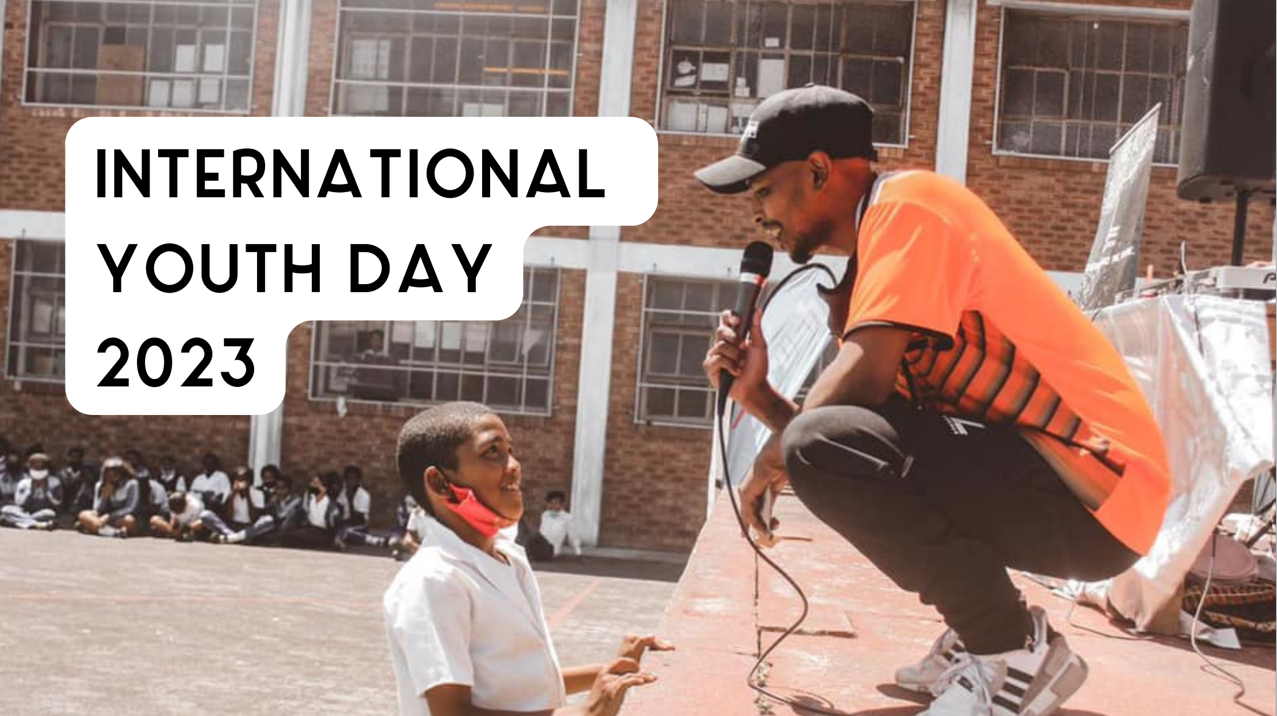 Today marks International Youth Day, a celebration of the contributions of youth leaders to their communities worldwide! You can read more about the 2023 theme of

Green Skills for Youth: Towards a Sustainable World

at UN.org. Are you celebrating International Youth Day with an event or community-project? Let us know by adding your Act of Peace to the campaign! We're celebrating by shining a spotlight on a truly inspiring youth leader of our own - Dale Hendricks!
2022 Billion Acts Awardee Restoring Hope was dreamt to life over eight years ago by a group of young friends in Cape Town, South Africa. Co-founders Dale Hendricks, Mikhail Kroutz, Devin, Marlon and Kelly Jacobs jumped into action after learning just how many other young people were going to school hungry each day in their communities. Alongside several friends, they realized that many of their communities were facing similar problems acquiring basic needs and services.
Together, this group of friends stepped in and created Restoring Hope with the aim to restore a sense of hope in previously disadvantaged communities and enrich the lives of its citizens. Since the pandemic, they have provided over 100,000 healthy meals to families and continue to feed 1500 youth each week. They also supply thousands of vital resources and countless services to their communities each year. Restoring Hope has become an organization that works alongside disadvantaged communities to empower them to reach their full potential in different aspects of their lives with the resources that are available to them. A great deal of their work focuses on uplifting younger generations through mentorship programs, educational outings, service projects, and recreational sports.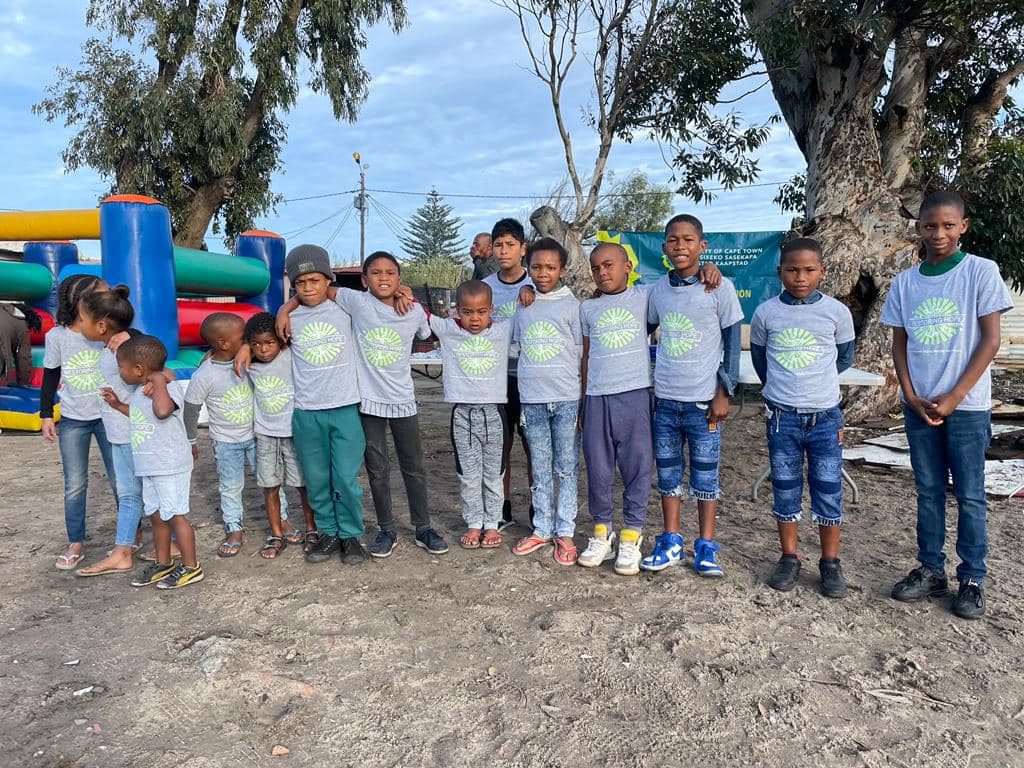 Restoring Hope partners up regularly with PeaceJam South Africa to organize service-based programs and events for youth. In 2022, they helped bring youth leaders out into the community to partake in service projects alongside visiting Nobel Peace Laureate Rigoberta Menchu. Dale Hendricks also frequently serves as a motivational speaker and emcee at PeaceJam events. Check-out Restoring Hope's Network Member page to see their collective impact in youth empowerment and community-building.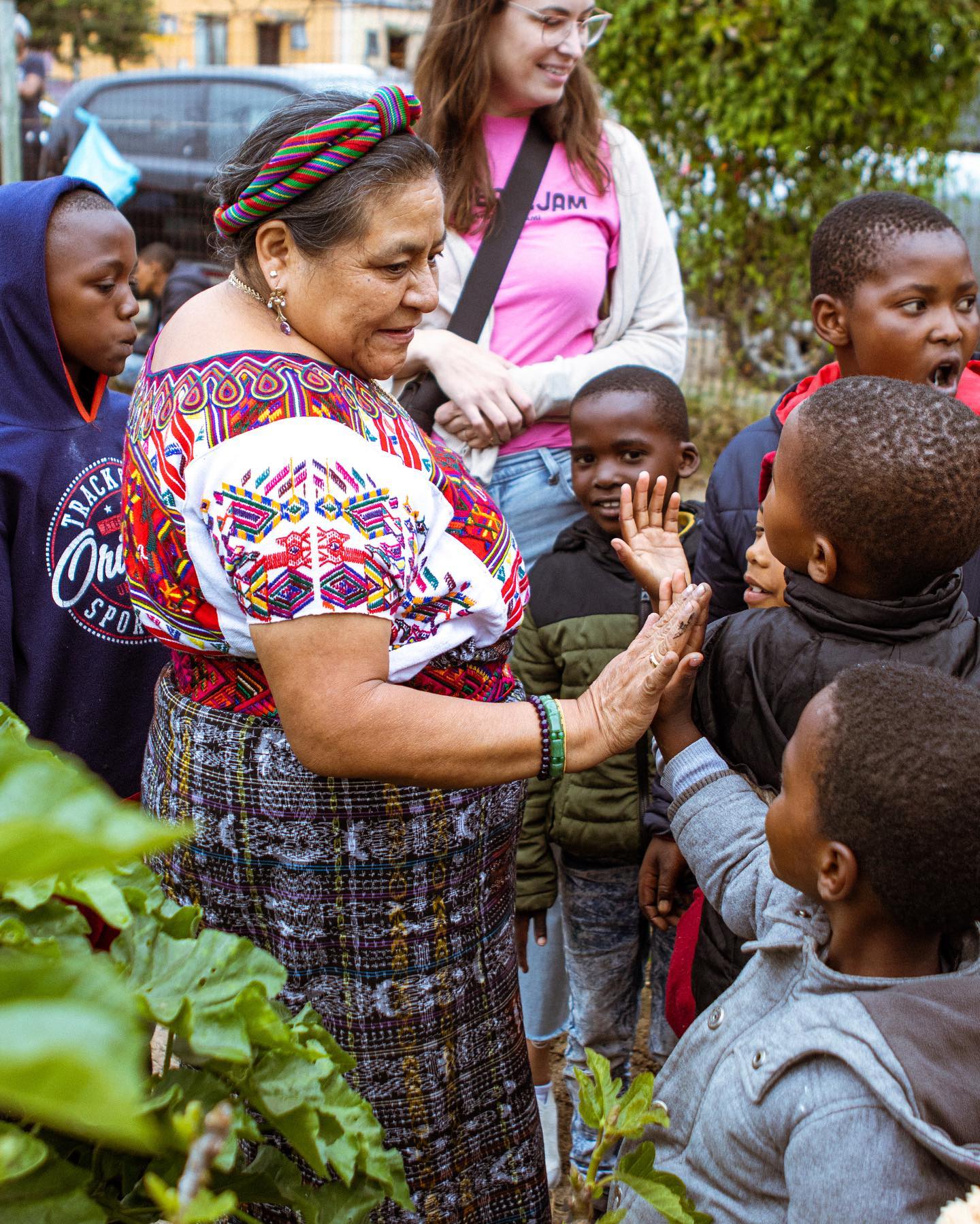 —------------------------------
A message from Dale Hendricks on International Youth Day:
"The youth not only represent the future of our world, the youth are society's main agents of change and progress.
There is no age limit to making a positive change. We have this perception and idea that only people of a certain age and stature can call the shots and make decisions. That is not true.
It is our responsibility as the youth to make society evolve and stand up for our opinions and beliefs in the best possible way.
My role as a youth mentor is to help and inspire the young people of today to reach their full potential, to believe in the beauty of their dreams and to make sure they know their worth and value. They too can make a positive impact regardless of their age."