Celebrate International Day of Peace with our Films for FREE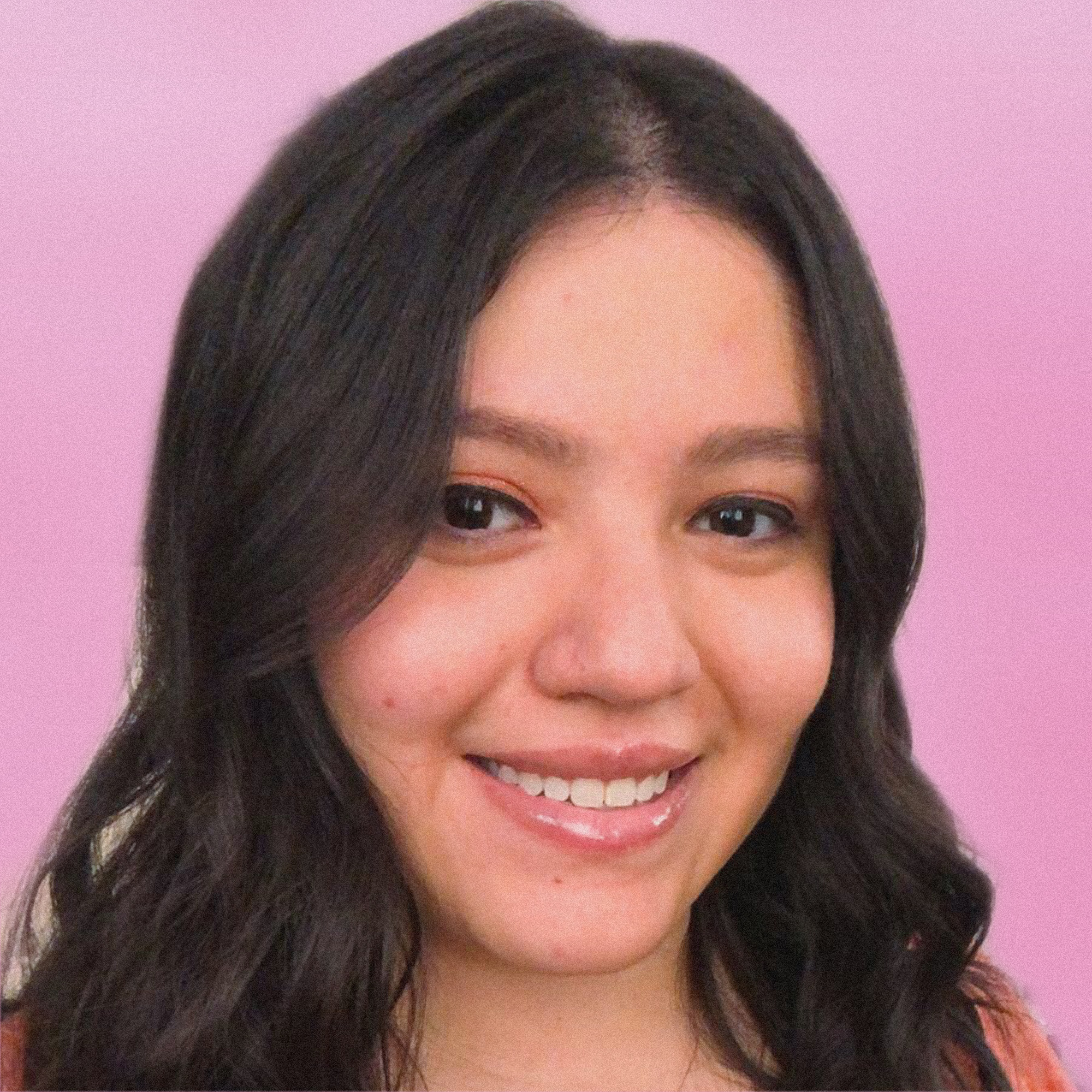 ---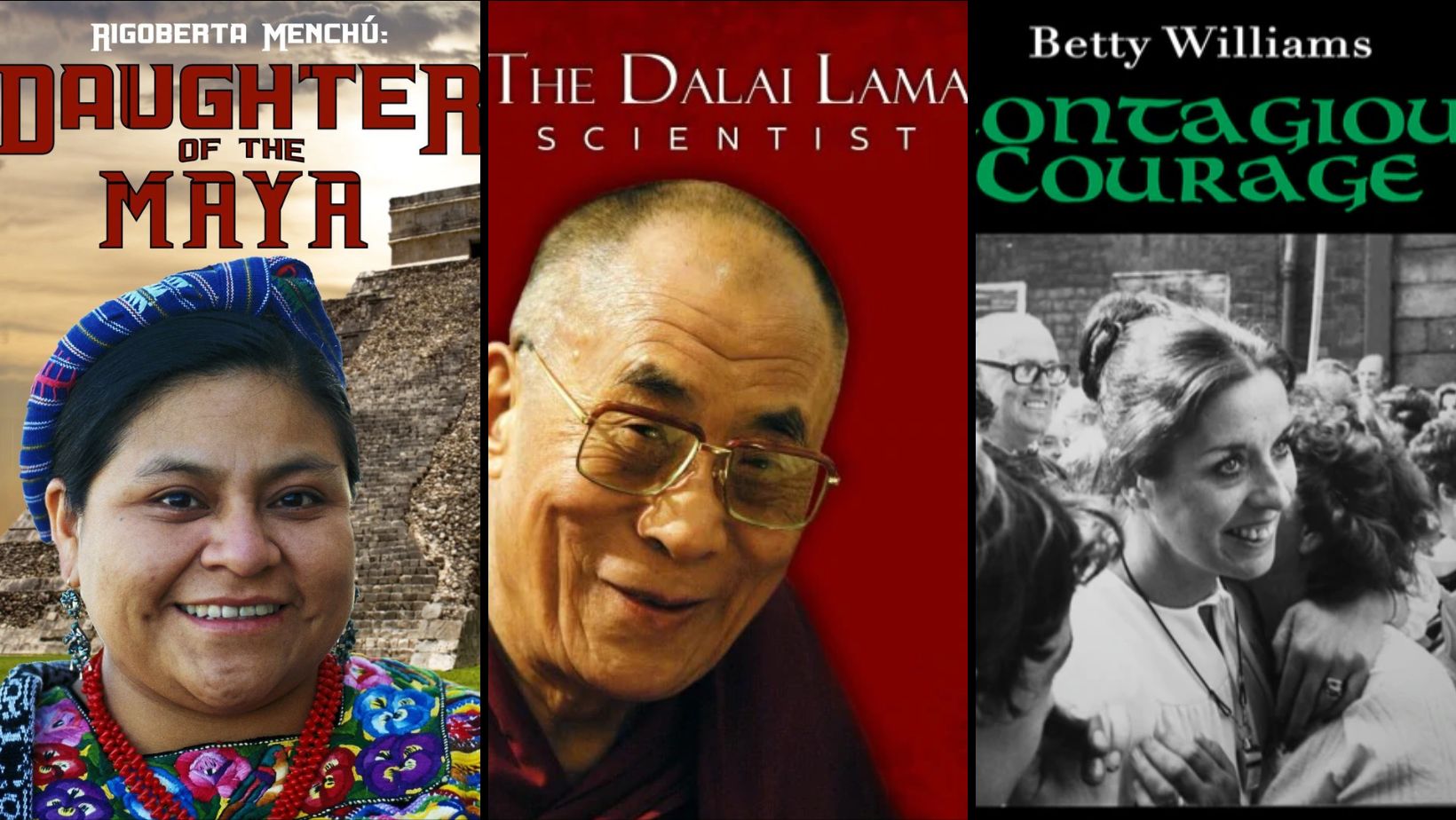 "As a longtime activist myself, I've grown to love this particular series of films and find myself informed, inspired and energized after watching them. They should be considered "must see" cinema for activists, creatives and even those on the political scene," said The Independent Critic about The Nobel Film Legacy Series.
Did you know that Dawn Gifford Engle who co-founded PeaceJam is also a renowned filmmaker? She has written and directed documentary films about the lives of seven of our beloved Nobel laureates which compose The Nobel Film Legacy Series.
As part of our celebrations for International Day of Peace, you'll be able to watch the films for free on September 21st! Find the list of availailable films below along with a synopsis and commentary. We hope you get to celebrate this remembrance of peace by learning more about our Nobel laureate mentors' lives and teachings.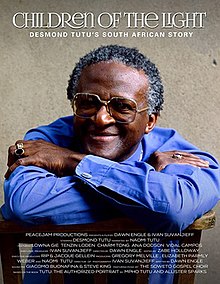 This is the first documentary film to capture the life story of Archbishop Desmond Tutu and his journey during the crucial years of anti-apartheid struggle in South Africa.
"I hope that millions of people around the world will now be able to get to know this great man" said the film's director Dawn Gifford Engle.
To watch the film, click here. Use the following code: 100MillionActs.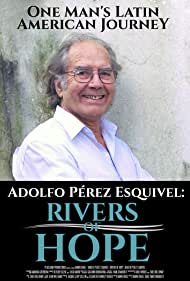 This is the story of Latin America over the past eighty years, as seen through the eyes of one man - world famous artist, human rights activist, and Nobel Peace Prize winner, Adolfo Pérez Esquivel. From his humble birth in Argentina to an indigenous mother and immigrant father, to his work exposing the "dirty war" being waged by military dictatorships across Latin America, to his time as a "disappeared" and tortured political prisoner, Adolfo became known as the conscience of Latin America and as a powerful voice for the dispossessed.
"Dawn Gifford Engle does an admirable job of balancing more difficult material with informative and moving archival footage, deeply personal insights, and remarkable actions that ultimately led to remarkable hope", said The Independent Critic about the film.
To watch the film, click here. Use the following code: 100MillionActs.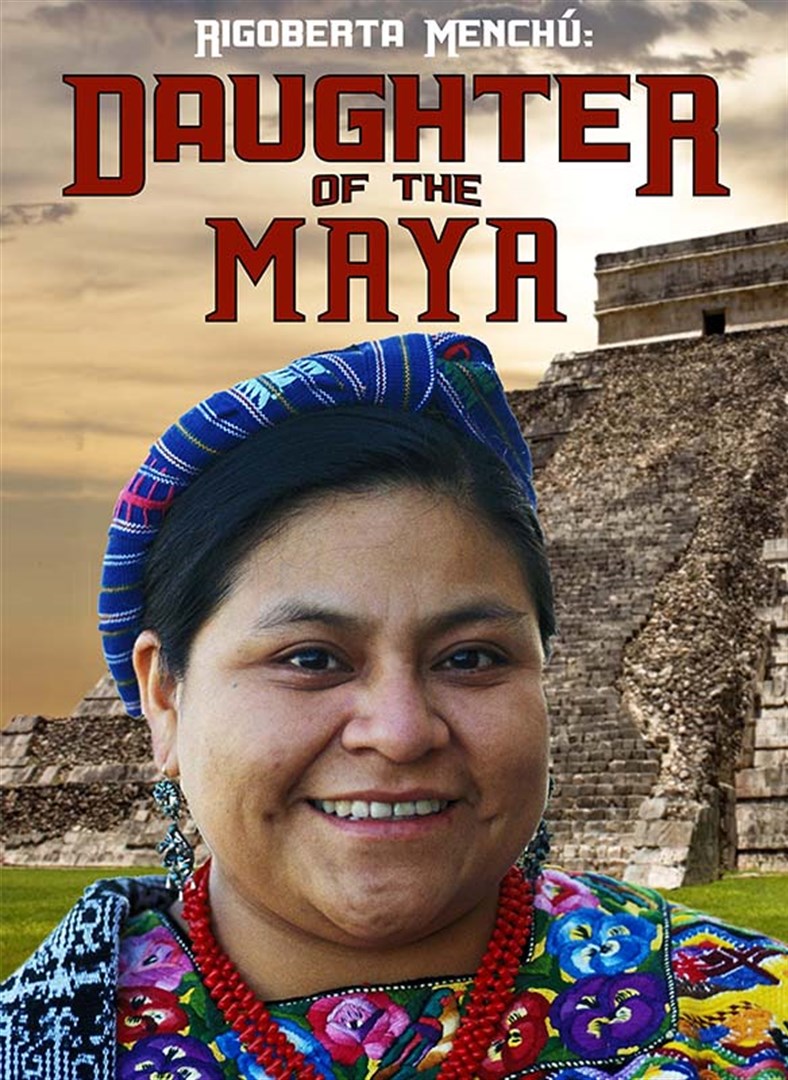 In 1959, a little girl was born into a poor family in one of the most remote mountainous areas of Guatemala. One year later, civil war broke out in Guatemala and her tiny village was soon swept up in a tidal wave of violence. What could one family do to stand up for their rights in a time of such great change? What could one young woman do to tell the world what was happening and to try to stop the suffering? What could the indigenous Maya people do to try to gain a voice in the determination of their own future? This is a story about a family, a community, and a destiny.
"After more than five decades of political turmoil, the courage and tenacity of the indigenous Maya people of Guatemala shines through in this beautiful, tragic, and ultimately triumphant film. 'Rigoberta Menchu: Daughter of the Maya' tells their story of struggle and success, through the personal journey of 1992 Nobel Peace Prize winner, Rigoberta Menchú Tum," FilmFreeway said about the film.
To watch the film, click here. Use the following code: 100MillionActs.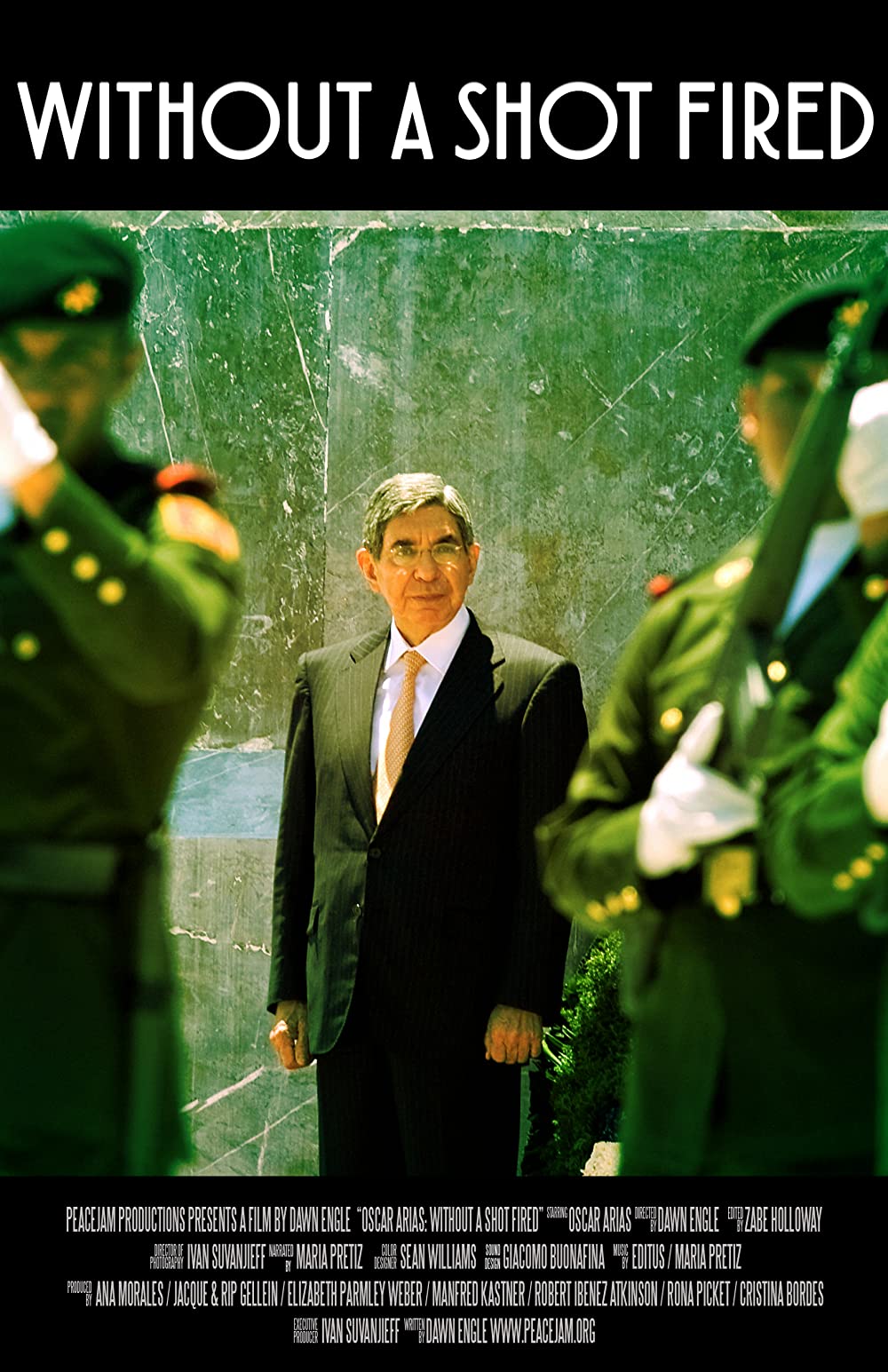 This is the story of a tiny country that made a decision to do something that no other country had ever done — it decided to abolish its army and declare peace to the world. And this is the story of a young boy who grew up in that country, and how he ended up challenging — and sometimes even convincing — the greatest powers in the world to follow Costa Rica's example. This is the story of former president of Costa Rica and Nobel Peace Prize Winner, Oscar Sanchez Arias.
"I enjoyed 'Without A Shot Fired' and have no doubt anyone who loves historical documentaries will as well. The added benefit is how your mind will continue to roll around the movie after it's done," said Indyred.
To watch the film, click here. Use the following code: 100MillionActs.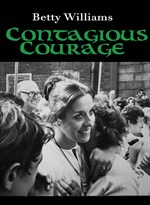 This is the story of a young mother living in Northern Ireland fifty years ago, as her country teetered on the brink of civil war. The film tells the tale of a quiet revolution, requiring tremendous courage, that began when three little children were killed. Hundreds of thousands of people — mainly women — rose up to demand that their country change, and then took the concrete action necessary to create that change, themselves.
With never-before-seen footage and behind the scenes interviews, "Betty Williams: Contagious Courage" shows how average people can overcome their fear, and how one person can make a difference in a violent and unpredictable world.
"Betty Williams Contagious Courage" has no problem earning its stripes. Excellent film. Period and that's all," said Indyred about the film.
To watch the film, click here. Use the following code: 100MillionActs.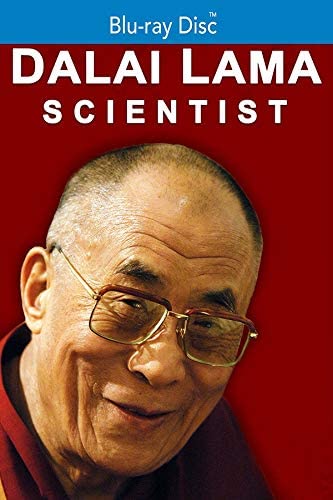 Eighty five years ago, a little boy was born in a remote corner of Tibet. One day, miraculously, he was discovered to be the reincarnation of the 13th Dalai Lama and he was soon carried away to the capitol city of Lhasa to become the political and religious leader of the vast kingdom of Tibet. But the little boy had a secret locked inside his heart. In "The Dalai Lama -- Scientist", the Dalai Lama tells the unknown story, in his own words, of his lifelong journey into the world of science and technology, and how the world has changed as a result. With extensive, rare, and never-before-seen footage, this film tells the very human story of His Holiness The Dalai Lama that no one knows.
"We love to learn, but something vain inside of us wants to put a lid on that learning and show off what we've got as the finished article. Yet The Dalai Lama isn't trying to one-up anyone which his passion for science, just illuminate, and this highly enjoyable documentary captures his worldly yet inspiring outlook in all its imitable glory, as well as showcasing some fresh thinking from others," Film Authority said about the film.
To watch the film, click here. Use the following code: 100MillionActs.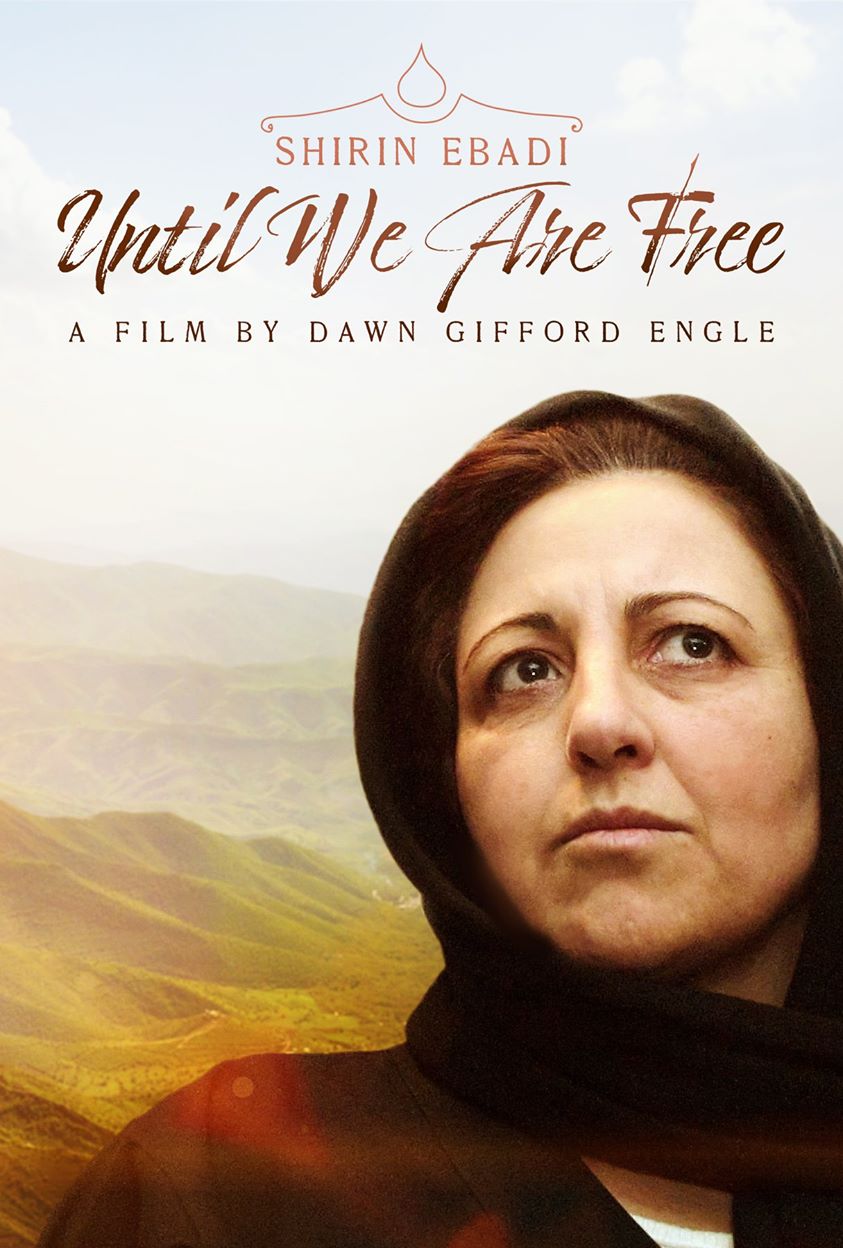 The first Muslim woman to ever receive the Nobel Peace Prize, Shirin Ebadi has inspired millions around the globe through her work as a human rights lawyer defending women and children against a brutal regime in Iran. Now the film, "Until We Are Free", tells her story of courage and defiance in the face of a government out to destroy her, her family, and her mission: to bring justice to the people and the country she loves. The Iranian government would end up taking everything from Shirin Ebadi -- her marriage, her home, even her Nobel Prize medallion -- but the one thing it could never steal was her spirit to fight for justice and a better future for the women of Iran.
The film had its premiere at the recent 77th edition of the Venice Film Festival which took place on September 4th-6th.
We'd love to hear about your thoughts, lessons learned, and bouts of inspiration that you gathered from watching these films. Post them on your social media and tag us at @peacejamhq @billionacts so we can share them or send us an email at info@peacejam.org.