Watch Dalai Lama Scientist for Free July 4-14th!
---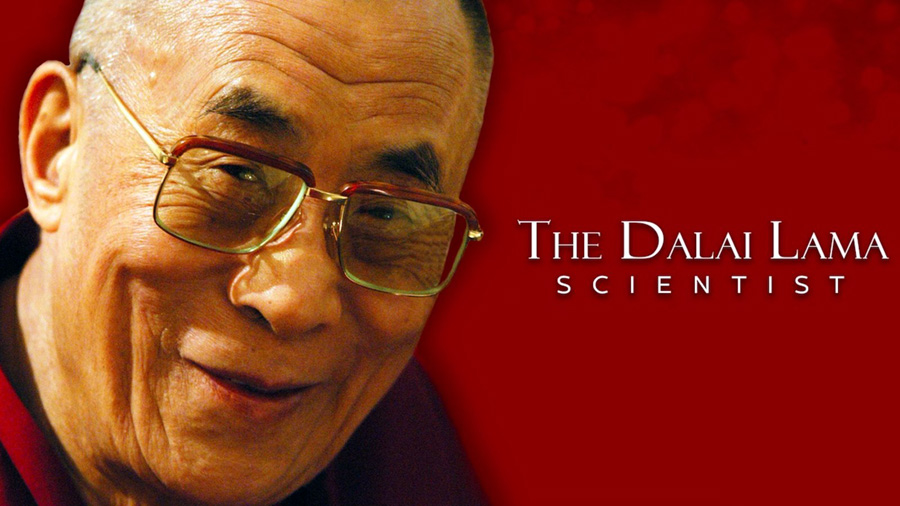 In honor of the 85th birthday of His Holiness the Dalai Lama, and in recognition of his outstanding contributions to fostering dialogue and collaboration between western science and Buddhist science for the benefit of humanity, the award-winning film, "The Dalai Lama — Scientist" will be offered free for the world to view from July 6th to July 14th, 2020.
"Containing extensive, rare and never-before-seen footage, "The Dalai Lama – Scientist" tells the incredible story of the Dalai Lama that no one knows, and of the Dalai Lama's lifelong journey from the world of Buddhism into the world of modern science. "For more than 30 years, I have spent much time with these Western Scientists," the Dalai Lama says. "When I think about myself now, sometimes I think I am only one-half Buddhist monk — the other-half Scientist."
The film has been released to great acclaim, winning more than fifty awards from film festivals located around the world. This link will go live on July 6th, making it possible for all of humanity to watch the film for free in honor of the Dalai Lama's 85th birthday.