Laureates and Youth Call for Peace For Ukraine
---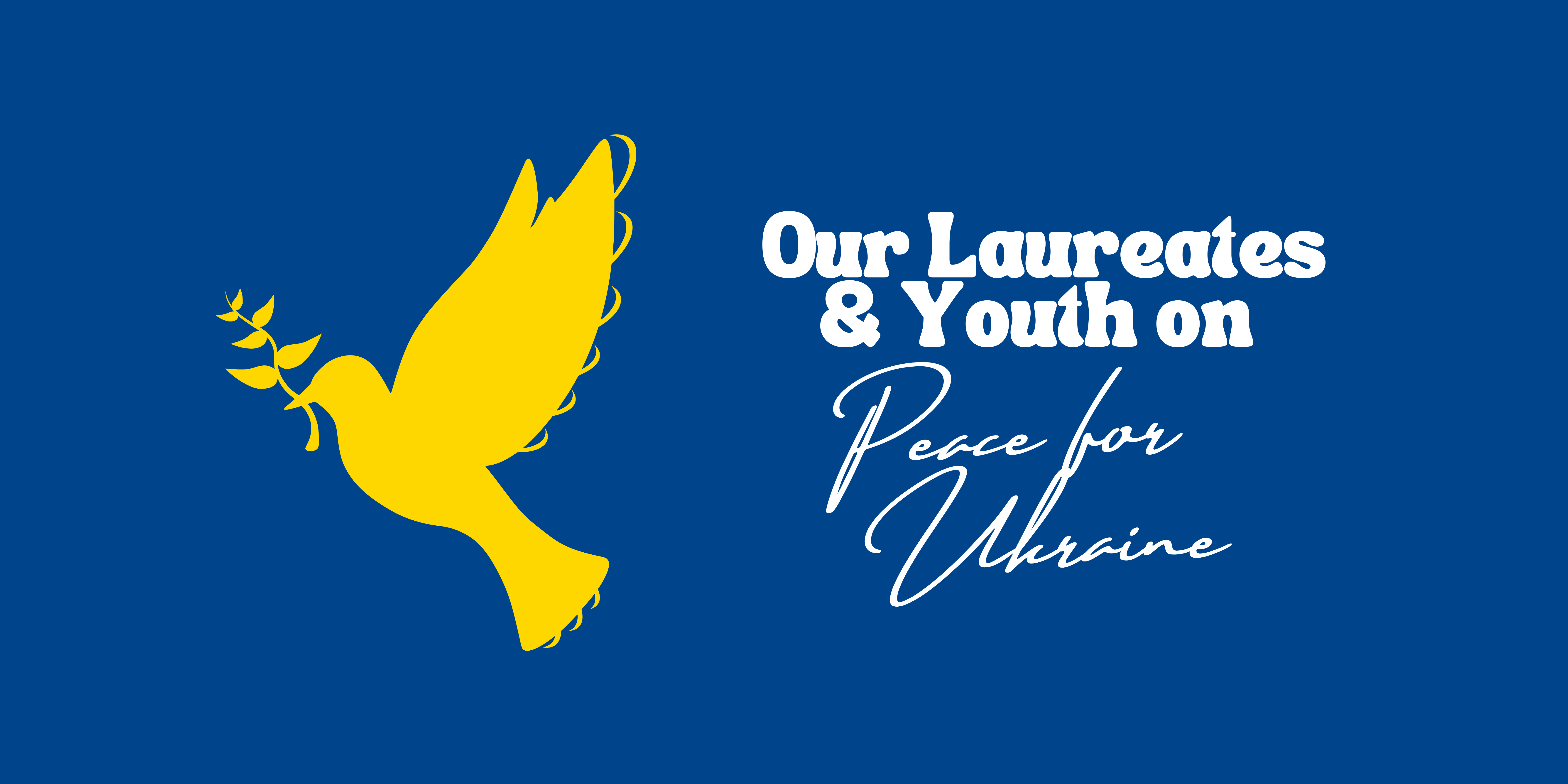 Nobel Peace Prize laureates and youth restoring peace in Ukraine
Guest Post- Monserrat Irazoqui
As the world is watching the conflict in Ukraine, many people in our PeaceJam and Billion Acts community have asked what they can do to help. Here is how our Laureates and youth leaders are responding.
His Holiness The Dalai Lama reminds us of the oneness of humanity and calls for a ceasefire through dialogue.
Rigoberta Menchú Tum asks international organizations and leaders to provide humanitarian help for those that are being displaced from their homes. You can read her full statement here: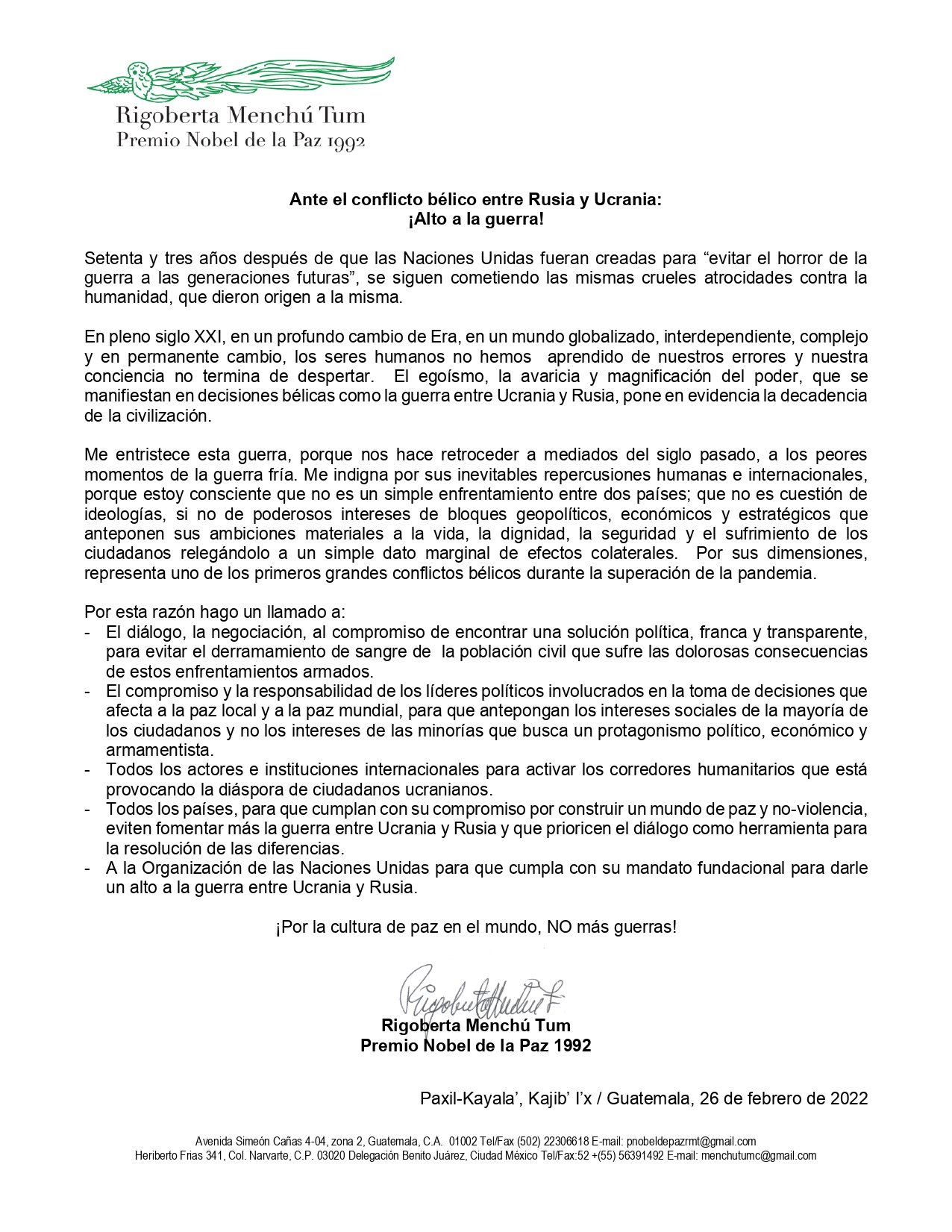 Jody Williams, Leymah Gbowee, Mairead Maguire, Shirin Ebadi, and Tawakkol Karman have signed a letter created by the Women Political Leaders organization in which they urge the President of Russia and the President of the United States to meet in Reykjavík, Iceland (country of peace and world champion of women in leadership) to stabilize world peace through dialogue. You can read more and sign the letter here.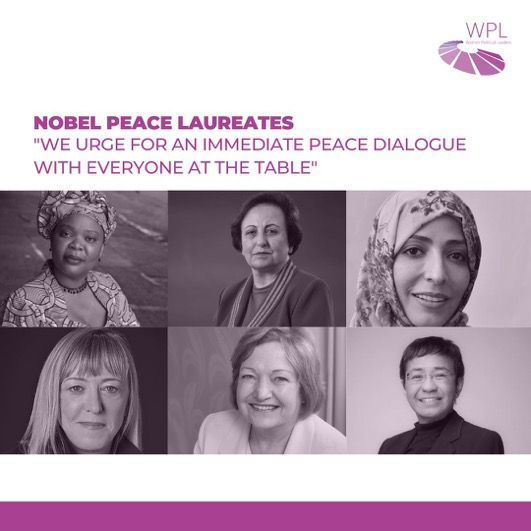 We are also very proud of the youth around the world that are creating and sharing ways in which we all can help the people of Ukraine during these difficult times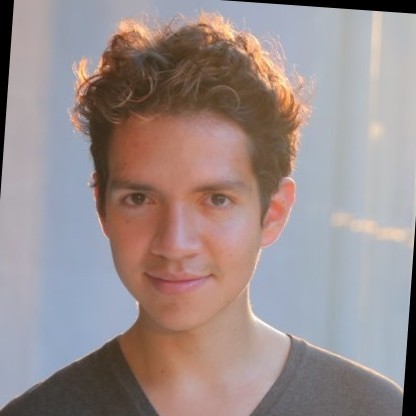 Leonardo Párraga from Colombia and former Billion Acts Winner has shared on his platforms a list of many different ways that we can support them.
The European Youth Forum released a statement sharing how horrified they are by this act of aggression and the impact it will have on Ukraine's youth as well as the population at large and mention that they will provide material support to the Ukrainian Youth Council.
The National Youth Council of Ireland compiled together with the National Youth Council of Ukraine and other members from the region a list that includes helpful information and suggested actions to take. You can access the list here
This is a time that requires help from all of us regardless of age, nationality, or race. Whether it is signing a global petition, making a donation, or taking a non-violent stance in favor of a ceasefire; everything and everyone matters right now!
Are you creating a fundraiser, hosting a Ukrainian refugee, volunteering on the ground, or doing something to restore peace in Ukraine? Log it on Billion Acts. We want to highlight your work.