Young people are changing the world - and so can you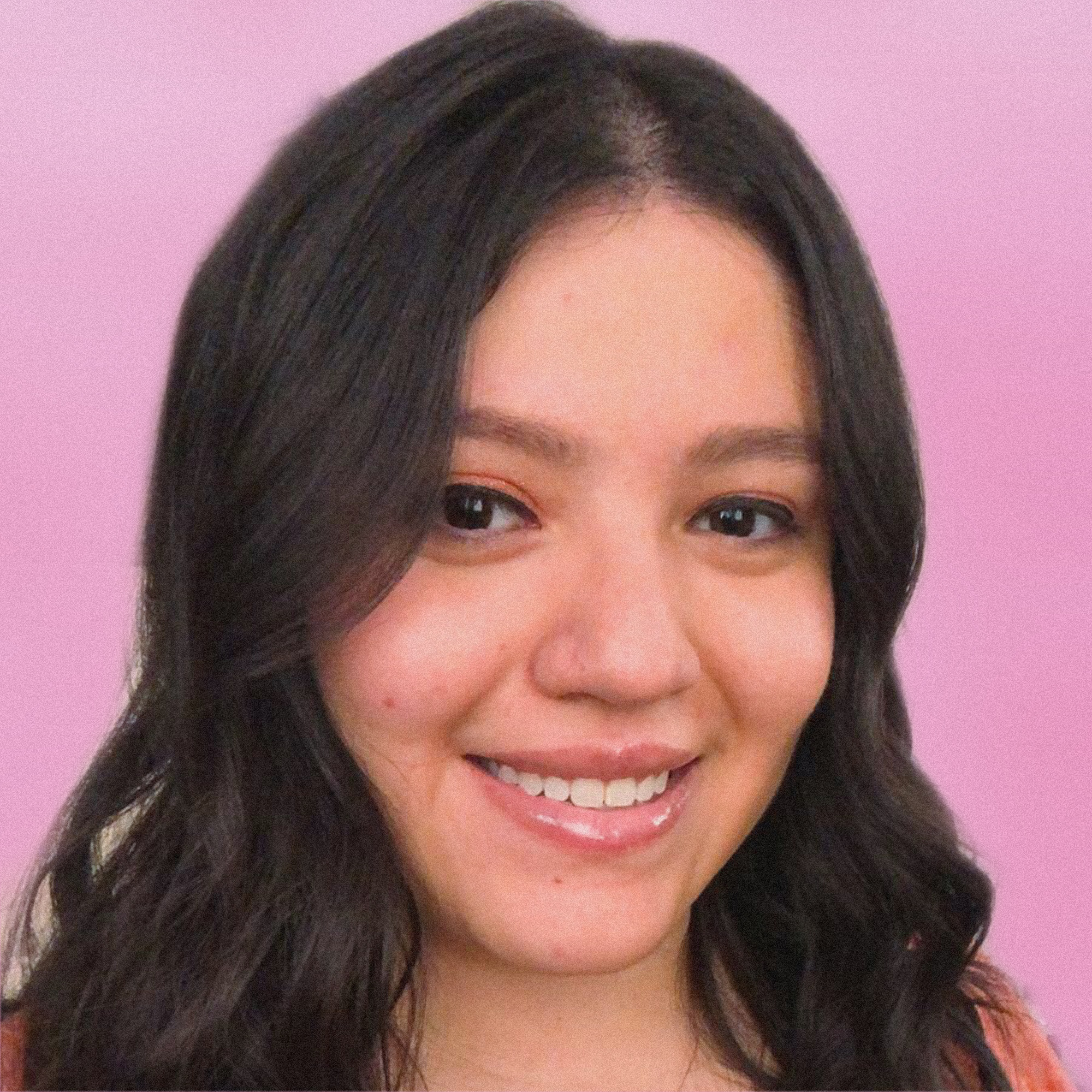 ---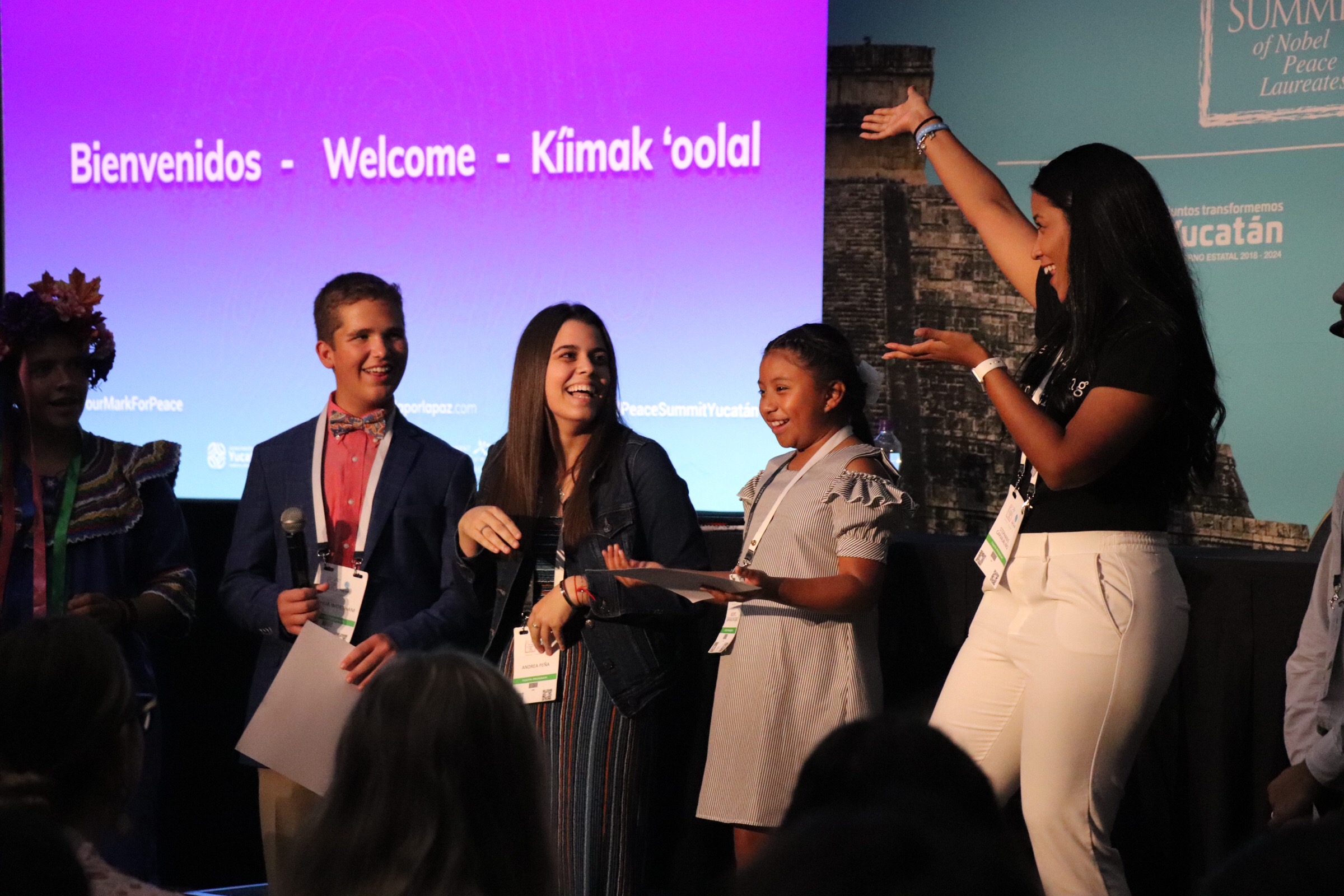 As an organization focused on youth leadership, we are very excited to celebrate International Youth Day! For many, this is a day that they commemorate once a year, but at PeaceJam & Billion Acts of Peace this is an everyday mission. Empowering young people to solve problems in their communities and recognizing their hard work and valuable contributions is at the heart of this organization.
To celebrate this very important day, let's learn more about the history of International Youth Day, some interesting data statistics about youth worldwide, and a special way to honor the inspiring work that youth worldwide do.
History on International Youth Day
This special holiday was created back in 1999 when the United Nations General Assembly in its resolution 54/120 endorsed the recommendation made by the World Conference of Ministers Responsible for Youth (Lisbon, 8-12 August 1998) to declare August 12th as the International Youth Day.
The Assembly also recommended organizing activities for the general public on this special day as a way to promote better awareness of the World Programme of Action for Youth, adopted by the General Assembly in 1995 (resolution 50/81).
Each year, The Focal Point on Youth selects a theme for the day often with input from youth organizations and members of the UN Inter-Agency Network in Youth development. It also organizes a virtual commemoration of the Day. This year's theme is intergenerational solidarity.
You can see UN-Secretary General António Guterres's message here. And, this year's commemoration here.
Did you know?
- Half of the people on our planet are 30 or younger, and this is expected to reach 57% by the end of 2030. (Source: Be Seen Be Heard Campaign)
- Survey shows that 67% of people believe in a better future, with 15 to 17 year-olds being the most optimistic about this. (Source: Be Seen Be Heard Campaign)
- Youth represent 25% of the total working age population.(Source: ILO FAO, 2013, http://bit.ly/1IeueGJ
- 89% of youth respondents say young people can make a difference on climate change. (Source: UNEP, GlobeScan Survey, 2008, http://bit.ly/1CtR3zZ)
Nominate inspiring youth to the Billion Acts of Peace Awards
There's no doubt that young people are the movers and shakers that are guiding the world towards progress and shaping it to make it a better place to live in.
You have likely met some of these inspiring youth or are one yourself- and we'd love to learn more about their/your work and share it with our global community of changemakers.
We even take it a step further by recognizing this inspiring youth with a special Billion Acts of Peace Award for their outstanding contributions to solving problems in their communities in innovative, sustainable, and impactful ways.
The Billion Acts of Peace Awards gives the awardees an avenue to broadcast their work to a broader audience, build coalitions with other young leaders doing similar work, receive mentorship from the world's most powerful changemakers and peacebuilders, as well as opportunities to meet our Nobel Peace Prize laureates, and many more exciting rewards.
To be considered for this year's Billion Acts Awards and to join the Billion Acts community of youth and adult allies who care as deeply as you about making the world a better place, please nominate them/yourself bySeptember 20th, 2022 midnight your time. Any young person or youth group working on any (or many) of our 10 key issue areas is eligible for a nomination:
Advancing Women and Children

Alleviating Extreme Poverty

Clean Water for Everyone

Conflict Resolution

Education and Community Development

Ending Racism and Hate

Global Health and Wellness

Human Rights for All

Non-proliferation and disarmament

Protecting the environment
There are three ways to nominate a youth-led project this year:
- Add their email and your name here, and they will receive a nomination email that prompts them to add their Act/Project.
- Add your own Act/Project here
- Find an existing Act or Project on the Billion Acts website and click the "Nominate for a Billion Acts Award" button
We have had really amazing finalists over the years, you can learn more about them here.
We are immensely proud of all the youth that have been, are, and will be part of PeaceJam and Billion Acts of Peace. We see you and we respect & appreciate the amazing people that you all are. Your hard work to make the world a better place does not go unnoticed. Keep going, we're here for you!
If you have any questions regarding the Billion Acts of Peace Awards and nominations, please send us a DM via any of our social media channels or send an email to jill@peacejam.org.